Mini etanolski gorionik AF40
Detalji proizvoda
Preuzmi u PDF-u
Oznake proizvoda
Uvod u proizvod:
Art Fireplace Mini Intelligent Ethanol Burner Model AF40 with 40cm (15.75inča) Long–Eco-friendly smart ethanol fire. This Model can be freely designed and easily installed for home owners, dizajneri, arhitekti.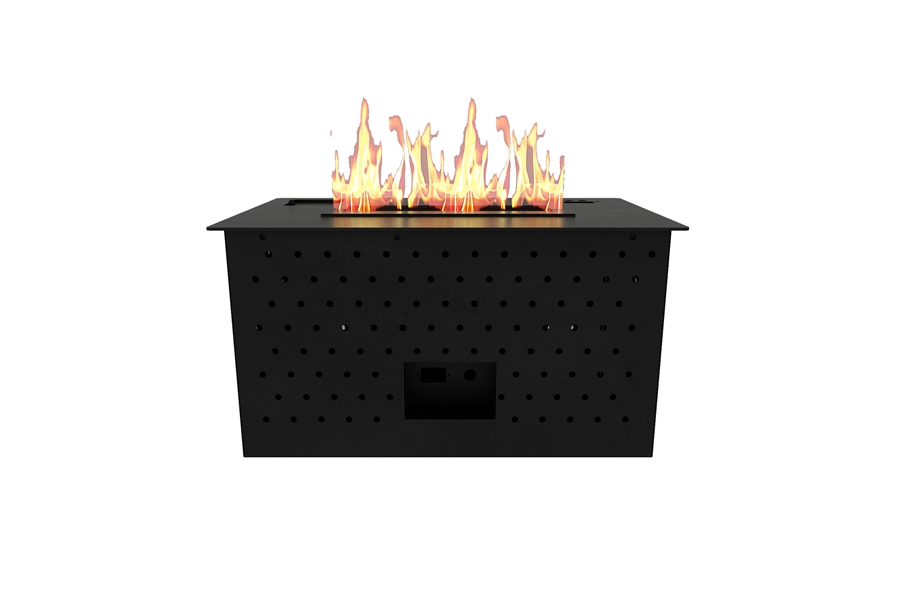 Detalji o proizvodu:
Marka

Artfireplace

Model

AF40

Dimenzija

400mm / LX240mm / WX215mm / V

15.75inč / LX9,45inch / WX8,46inch

Daljinski upravljač

Da

Upotreba

U sobama od minimalno 15 m2

Težina

16.00kg

Kapacitet

4.80Litra

Gorivo Potrošnja

0.3Litara / sat

Izlaz toplote

2650Watt

Dužina plamena

200mm / 7.08inča

Visina plamena

150mm / 5.90inča

Bez otvora

Da

Dimenzija izreza

380mm Dužina / 14.96inča

Dimenzija izreza

220mm Širina / 8.66inča

Dimenzija izreza

250mm duboko / 9.85inča

Prednost

Automatsko paljenje / aparat za gašenje, Zaštita od topline, Zaštita od otresanja,C02 senzor, Zaštita od prekomjernog protoka, Brava za djecu

Upotreba

Bedroom

,

Apartment

, Bar,

Office…

Certifikat

CE / FCC / IC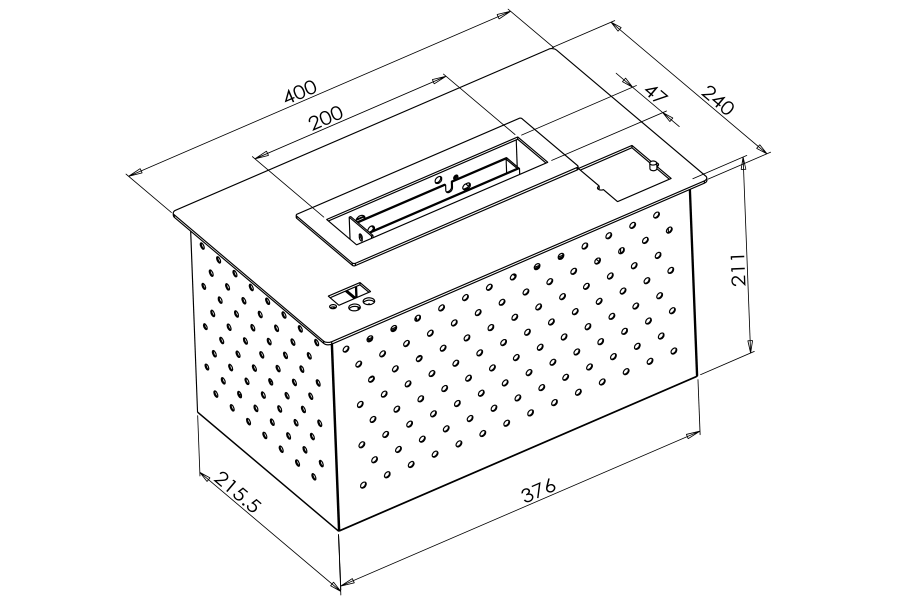 AF40 Model Featured Functions:
1.Inteligentno gašenje ili paljenje etanolskog gorionika naručeno električnom pločom i dugmetom za uključivanje / isključivanje i daljinskim upravljačem.
2.Automatsko ubrizgavanje i funkcija ručnog ubrizgavanja u plamenik.
3. Materijal od nehrđajućeg i MDF-a.
4. Odvojeno spremnik za bioetanol i ognjište.
5. Co2 Sigurnosni infracrveni detektor koji zaustavlja vatru u slučaju dostizanja neovlaštenih nivoa.
6.Funkcija isključenja ako se plamenik pomiče vanjskom silom.
7. Automatska električna pumpa za punjenje plamenika sagorijevanja.
8. Sa elektroničkim detektorima toplote, automatski će nestati kada temperatura dostigne neovlašćeni nivo.
9. Punjač za naizmeničnu struju ili punjač sa punjačem baterija.
10. Sa audio efektom.
11. Funkcija zaključavanja za djecu.
1.Mankind dreaming in front of your fireplace becomes imaginative. The fire gives you a future, a consciousness, a spark of heavenly blaze
Fire is an extraordinary element of friendly. Provide a line of fire of more than a metre long is a real asset to designers or individuals wishing to create a unique atmosphere, a new fire concept ! Fire is intimate and universal, fire is ultra-alive!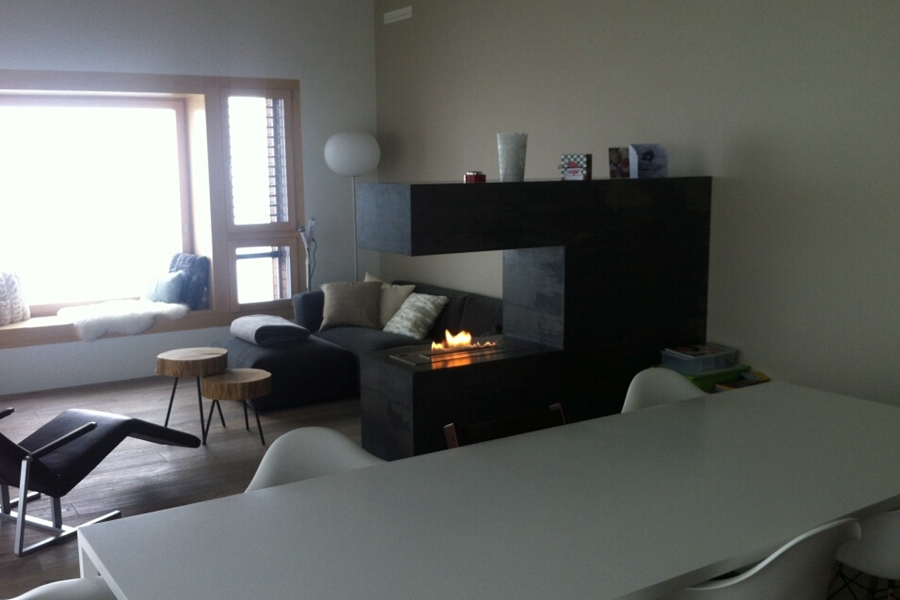 2.Secure bioethanol insert fireplace with remote controlled electronic ignition
Bioethanol insert fireplace AF40 is beautiful and it is also secure, equipped with a lot of detectors: level, C0², heat sensors, shake sensors etc. Moreover you don't need to ignite it with a lighter or matches, just press on a button or a remote controller.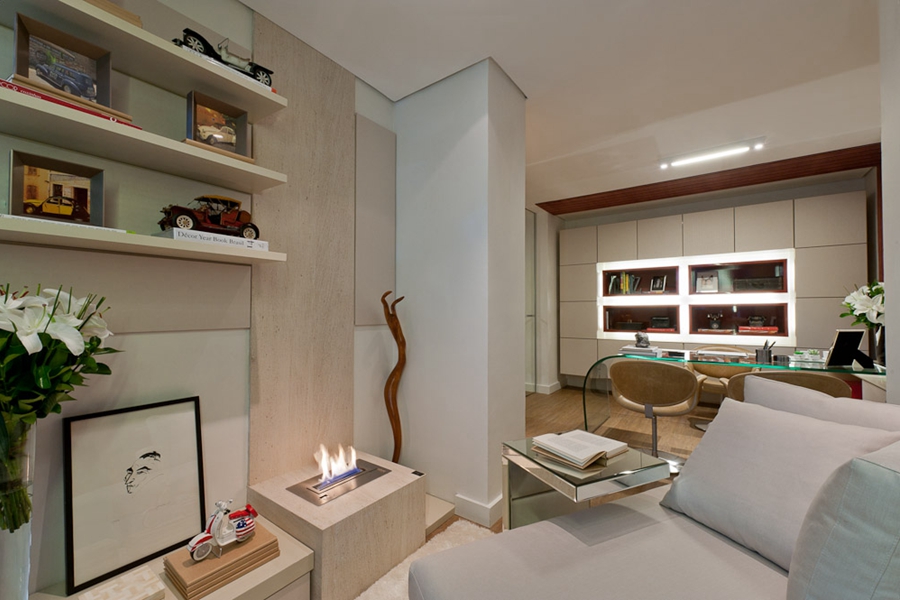 3.Art Fireplace Team is a true bio burner and water vapor fire inserts manufacturer
Art Fire is an electronic bio burners with remote controlled automatic ignition manufacturer at the cutting edge of technology. A true bio inserts range without flue which can be installed in houses or flats, in private homes or commercial premises. A range running on 96° bio ethanol, an eco- friendly alcohol manufactured with plants and waste.
4.Customized products:
Price according to customer requirements size and quantity a single report! Normal duration of 10-15 work days (expedited orders, please consult customer service and sales)
FAQ
Q:How about sample order?
A:We accept sample order before production, it's an necessary step before moving to successful cooperation, do not hesitate to contact with us for that.
Q:Where can I purchase one and how much does it cost?
A:Art Fireplace distributes its products in more than 100 countries and delivers to anywhere in the world. To find out where to purchase an Art Fireplace or insert, please fill in the form you can find on the contact page. An Art Fireplace agent will answer you by email within 24 hours along with a catalog and prices.
If your request is more precise and includes one or more particular models, do not hesitate to mention them on the contact form. We will then send you the specific technical description of that product, an installation diagram with the measurements to be respected as well as an estimate including delivery costs.
Q:How can check my order status?
A:You can receive real-time status updates on your orders by contacting us. We have found that providing customers with the answers and transparency they desire has led to high levels of customer satisfaction.
Q:What's the order delivery?
A:Depending on what your project or products is, typical turn around is 1-2 weeks. If you have a specific request, please feel free to ask. We can always work out a fast turn around if needed.
The products are shipped by large specialized companies such as DHL, TNT, TPS, etc.
Generally, inserts and fireplaces are delivered within ten working days.
We signed with DHL,FEDEX,TNT,UPS Express.
Pošaljite nam svoju poruku: