An electric ethanol fireplace is a safe, intelligent, and efficient way to add the beauty of a fireplace to your home. These premium electric ethanol fireplace units offer dynamic installation options to bring new life to any space. Check out our full selection from the industry's top manufacturer - Art Fireplace.

WALL-MOUNT ELECTRIC ETHANOL FIREPLACES
A wall-mount bio fireplace does more than just provide warmth and comfort—it's a piece of art. These modern units are great in both residential and commercial applications.
A built-in electric bioethanol fireplace provides the warmth and ambiance of a traditional fireplace without the added hassle of wood or gas. Sizes of these fireplaces vary from units just over a feet to more than 10 feet in length, so there's a model to fit your space.
Whether you're adding a fireplace to your home for the first time or looking to convert an existing hearth space, an ethanol fireplace insert can be a great option. We have traditional models to imitate the look of a traditional gas fireplace as well as more contemporary designs for modern homes.
ELECTRIC FIREPLACE ETHANOL TV STANDS
A fireplace TV stand makes a great option for those looking to create a unique focal point in their family room or den. Available in both modern and contemporary styling, these TV stands offer a great option for placing your flat screen TV.
ELECTRIC FIREPLACE MANTEL PACKAGES
A fireplace mantel package provides a convincing fireplace option for those who have always wanted a fireplace but don't want to deal with an extensive home renovation project. These units also make a great location for decorations.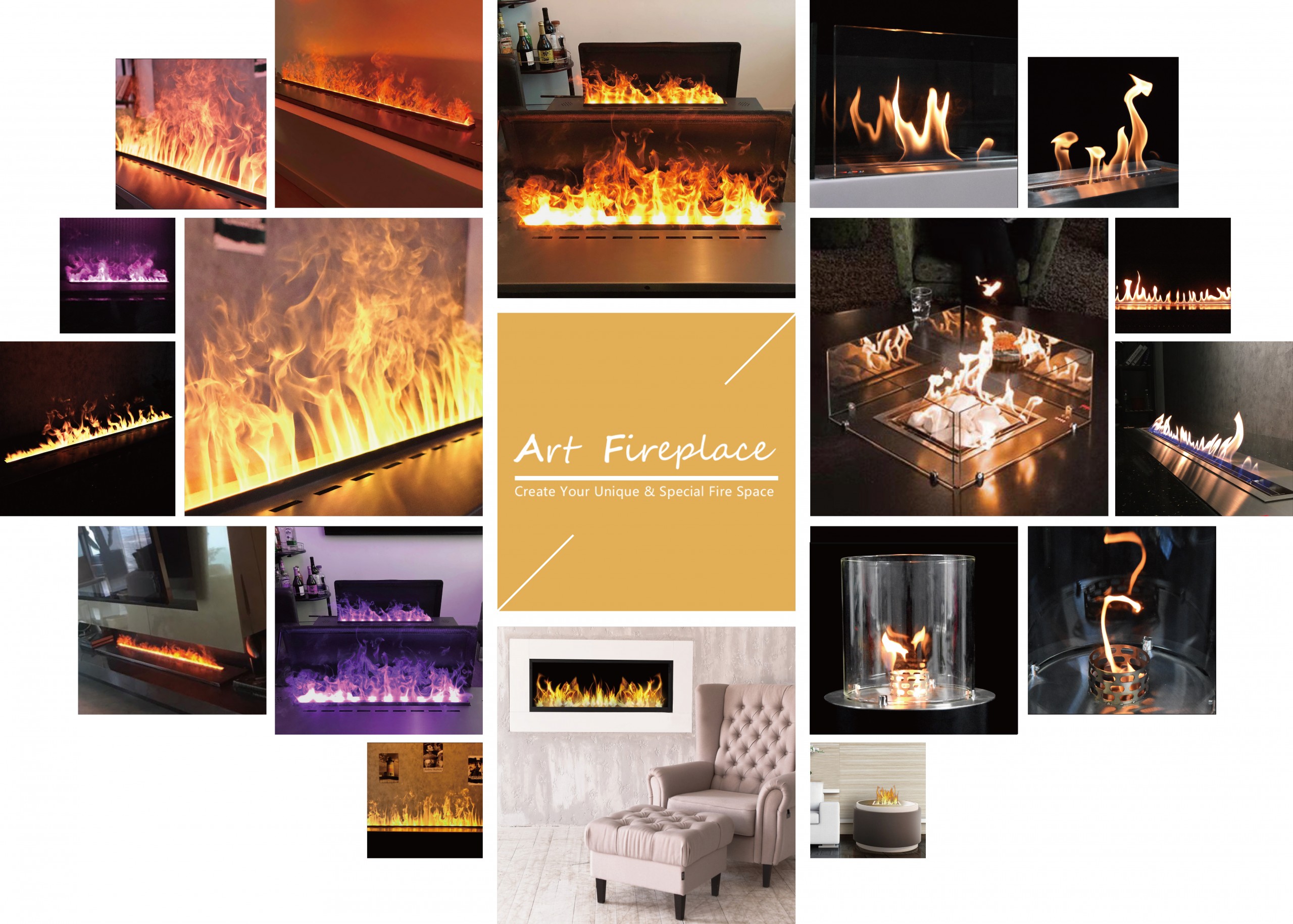 ---
Post time: 2022-05-30