Ethanol Fireplaces is your modern fireplace superstore where you can find ethanol fuel for fireplaces, gel fuel for your fireplace, and indoor- modern tabletop fireplaces.
Art Fireplace as a leader for intelligent ethanol fires and 3D water vapor fires since 2008, we are not Just a Trader, But also a Manufacturer.
We take pride in our selection of bio ethanol fuel fireplaces as well as our great customer service provided after the sell to help you with all your ethanol fireplace fuel questions.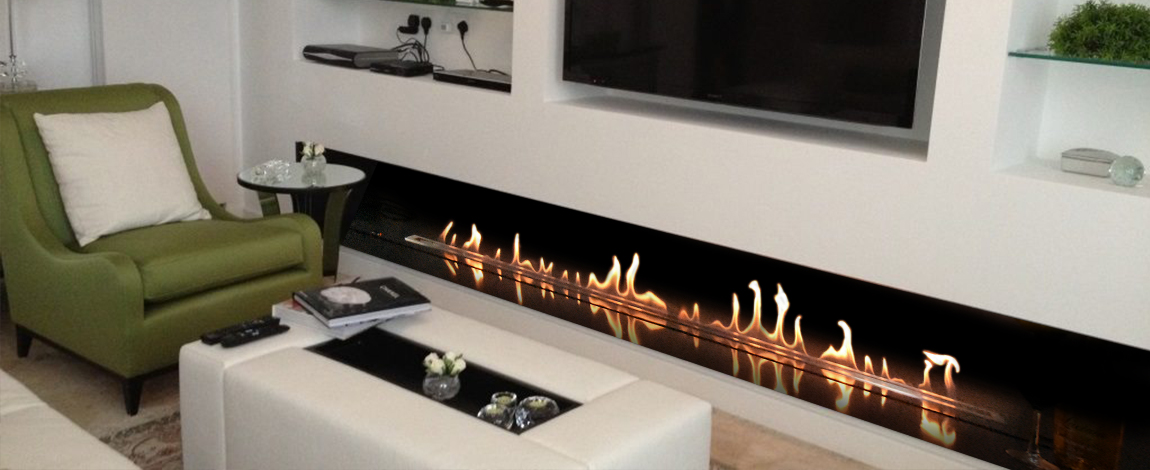 Every bio-ethanol fuel fireplace we sell is smoke and odor free, which allows you to install ventless fireplaces in any room you desire. Our ethanol fuel fireplaces come in modern, contemporary and traditional styles for your home. Along with the warranties offered with each product we provide, rest assured Ethanol Fireplaces is here to serve you.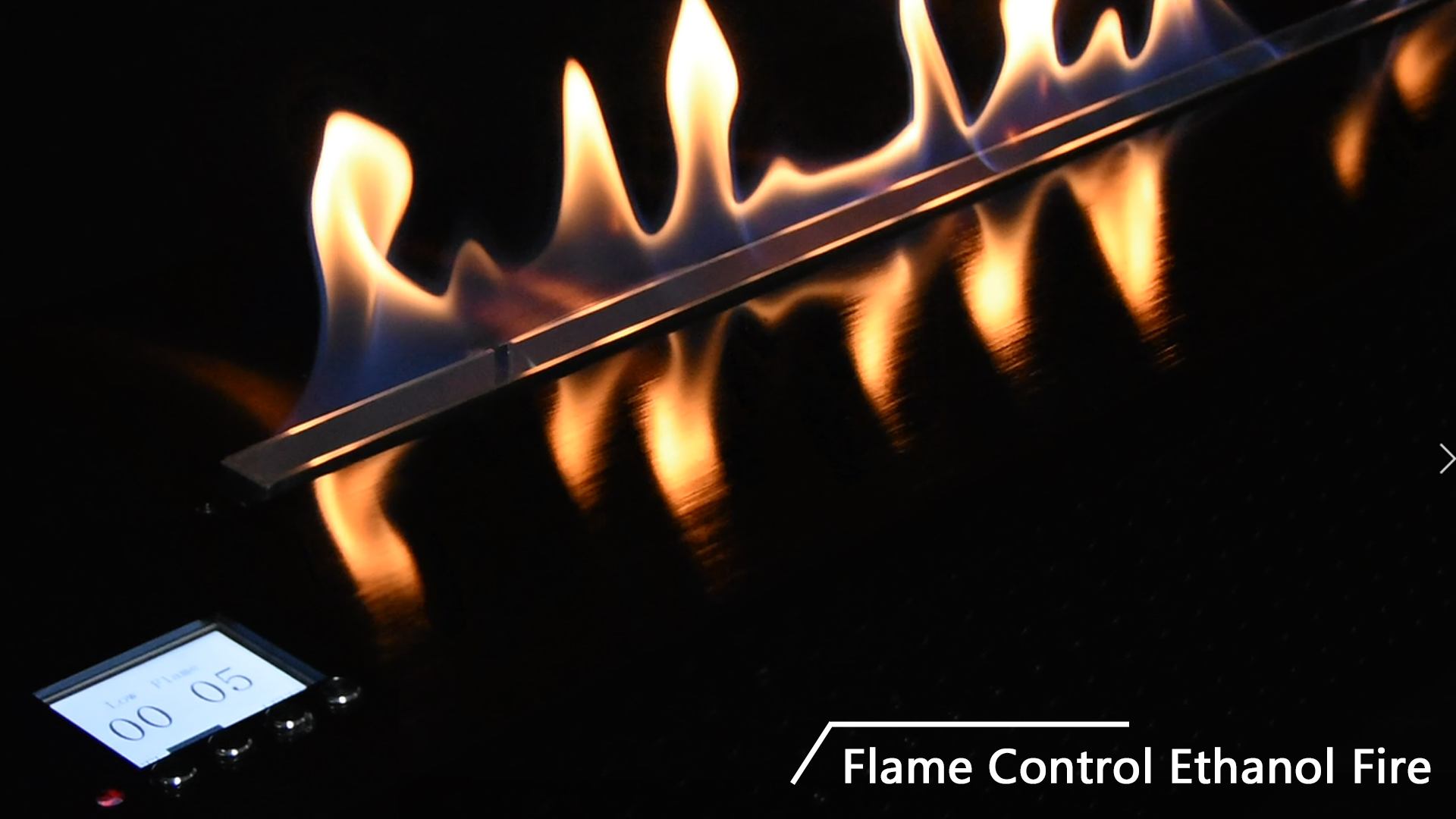 If you love a fireplace that soothes you at the end of a long day and also crave the warm feel of a fireplace in your indoor or outdoor setting, then you have come to the right place.
We have small and large bio fuel fireplaces to chose from, We have Flame Adjustable Ethanol Fire, a newly developed Ethanol Fireplace with three freely adjustable gears. Compared with the traditional Ethanol Fireplace, The Flame Adjustable Ethanol Fire integrates the advantages of Ethanol Fireplace and increases the freedom and control ability of flame vision, including the the right accessories so you can enjoy your ventless fireplace for years to come. Another great thing about an ethanol burner is that unlike burning wood, an ethanol fireplace doesn't emit any dangerous fumes when burning, making it a smokeless fireplace.

The fuel is extremely clean for your home and the environment, only emitting small amounts of water and carbon dioxide into the air.
Art Fires are 100% safe and Eco Friendly.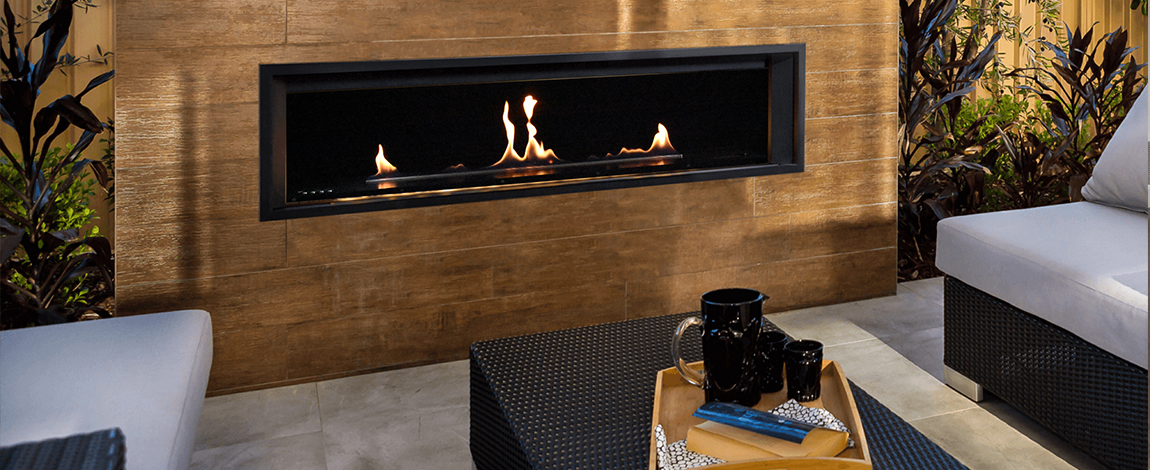 ---
پوسٽ وقت: 2022-11-04