Усны уурын задгай зуух is an open-air fireplace with realistic flames. Water mist and LED lights reflect off of it to create the flame illusion.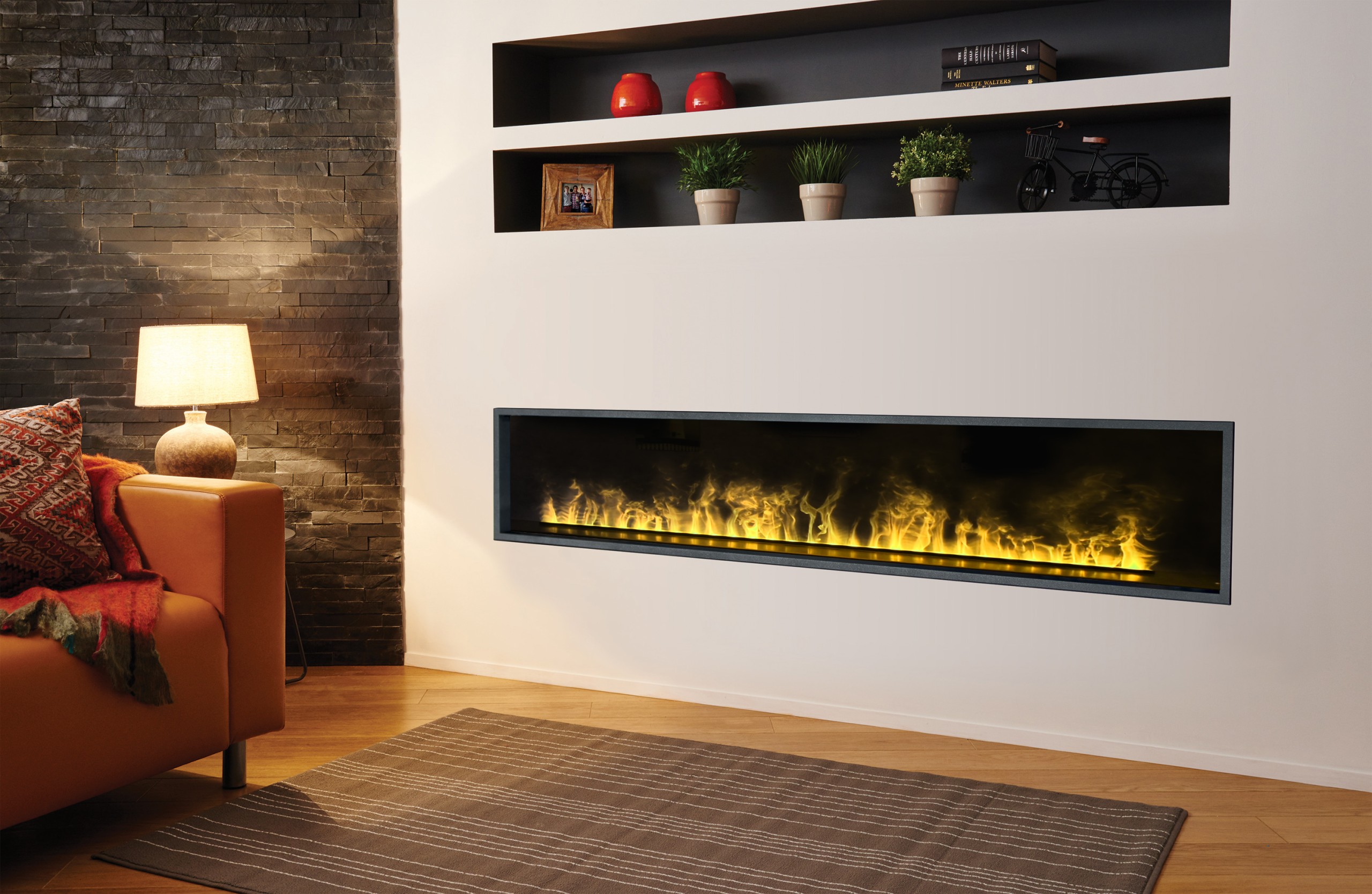 5 FACTS YOU SHOULD KNOW ABOUT WATER VAPOR FIREPLACES:
1, Water Vapor Fireplace is a better alternative to traditional wood or gas fireplaces.
2, They are the most realistic of all alternative fireplace types.
3, They don't emit harmful emissions and keep your air fresh.
4, The flame is cool to the touch and safe for children, Усны уурын задгай зуух нь бусад бүх төрлийн задгай зуухнуудаас хамгийн бодит дөл дуураймал юм, and installation in commercial or crowded spaces.
5, Усан манантай задгай зуухыг чийгшүүлэгч болгон ашиглаж, арьс, амьсгалахад тохиромжтой зайг хадгалах боломжтой are easy to install because they don't require clearances or venting. The 3D flame can also be left open from all sides.
They are also extremely affordable to operate. They are powered by tap water and require very little electricity.
There are many other benefits of water vapor fireplaces like their low energy consumption and environment-friendliness but the bottom line is: water vapor fireplaces feature a dazzling, realistic flame that rivals gas, Усны уурын задгай зуухнууд нь хийтэй өрсөлдөхүйц гялалзсан дөлний бодит байдлыг харуулдаг.
HOW DOES A WATER VAPOR FIREPLACE WORK
Flame imitation is so real, you'll be shocked to find out that you can touch it.
The latest technology creates a realistic flame appearance without the use of real fire. Water vapor fireplaces work on electricity and water. To emit fine mist into air, it uses tap water. The mist creates a 3-dimensional illusion that LED lights are reflected in the mist, creating an illusion of flames and smoke.
Simply plug them into an outlet in your home or on a hardwire. Then add water to the tank.
WATER VAPOR CASTLES FOR CUSTOM IREPLACES
Water vapor cassettes are the ideal solution if you want to create a unique fireplace that can open on all sides. The cassettes are easy to install, with a range of options from 2-sided up to 360-degrees.
Cassettes are available in sizes 20", 40", and 60 инч. They can have the flame from edge-to-edge and can be connected in series to create dramatic linear installations that are impossible with gas fireplaces.
HOW TO CHOOSE A WATER VAPOR FIREPLACE THAT IS THE BEST
We have already selected the most popular Water Vapor Fireplaces to feature on our website. See them all here: Усан манантай задгай зуухыг чийгшүүлэгч болгон ашиглаж, арьс, амьсгалахад тохиромжтой зайг хадгалах боломжтой
Some are more notable than others, however.
Art-Fire – the original water-vapor fireplace. Installed in numerous hotels and restaurants throughout the world. The customers love the fireplace. This fireplace is featured on an episode titled "Bar Rescue TV Show".
Art-Fire cassettes have many options: connect them to a waterline, add a heater, or plug them in. All this is possible with added accessories. To add more realness, you can purchase glowing log sets (highly recommended).
---
Цагийн цаг: 2022-07-12